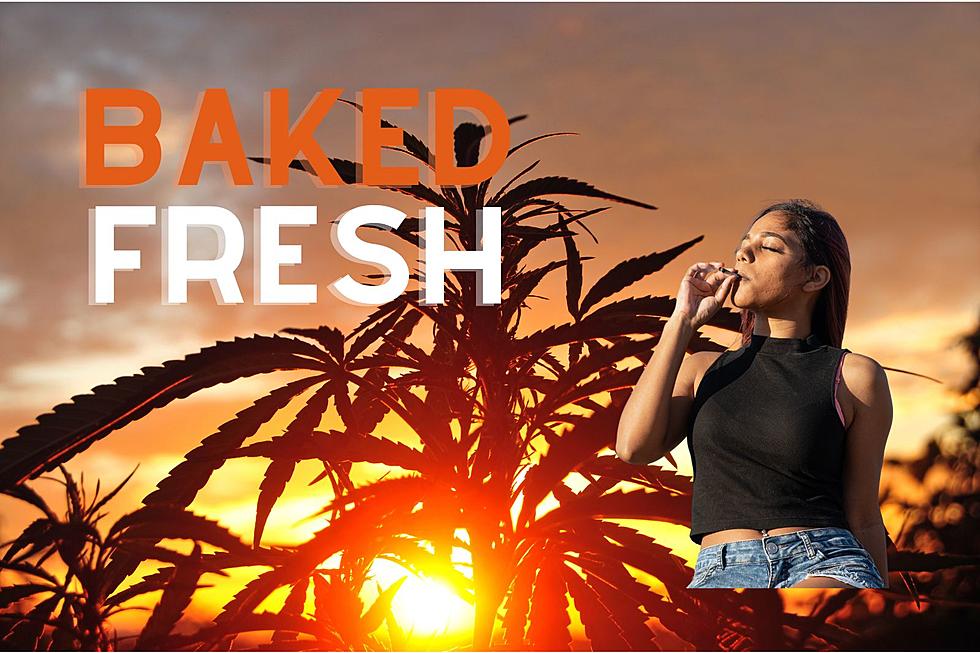 Want To Relive the Hippie Days? It's The Montana Hemp & Cannabis Festival
Canva/JD Graphix
As recreational marijuana has become more prevalent across Montana with the passing of legislation in 2022, more festivals are happening, including the revival of the Montana Hemp and Cannabis Festival.
Making your way towards Missoula you will find one of the largest celebrations in Montana, with the event coming in September.
Start Packing Now, You Only Have a Couple of Weeks to Get Ready
This year, the festival will be held on September 8-10th at the Lolo Hot Springs, just outside of Missoula, Montana.
The festival will feature everything cannabis oriented but will also feature many other activities through the weekend.  Travellers and festival goers will be able to go camping, hiking, disc golf, hot spring pools, a mountain creek, crystal digging, natural rock formations and so much more.
The event will also be hosting live music through the days, with special guests Iya Terra as headliners, plus many other bands.
Not Just About a Party, This Event Helps Others Also
While yes, a party is definitely going to happen with this festival, its also unique in another way.
According to the brains behind the Montana Hemp and Cannabis Festival:
The goal and mission of the Montana State Hemp & Cannabis Festival is to bring the state and the cannabis community together, and to educate those who may need to learn more about the powerful plant that is hemp & cannabis. The festival strives to support the numerous different organizations that are like-minded and encourages collaboration and unity.
But they are also giving back to the communities and non-profits:
The owners chose to set up a business partnership rather than a non-profit organization, to raise funds for the many nonprofits in Montana that need it, rather than compete with them for donors and funds. The Montana State Hemp & Cannabis Festival models itself after a music festival melded with a hemp festival to create perfect fusion of fun and forward progress!
Bring on the fun at the Montana Hemp and Cannabis Festival!
Finding Marijuana In Great Falls, MT - 10 Dispensaries in Our Area
Recreational or medical marijuan is available at various locations throughout the city. Here are 10 locations to get you set up and ready for fun on 4/20 or any time of the year or day.
11 of the Most Popular Nicknames Smokers Call Marijuana
What people call marijuana.
States That Enjoy Recreational Marijuana
A fun collection of facts and photos! Learn which states have legalized recreational marijuana and when, plus some weed facts you may have never known.
More From 94.5 Max Country