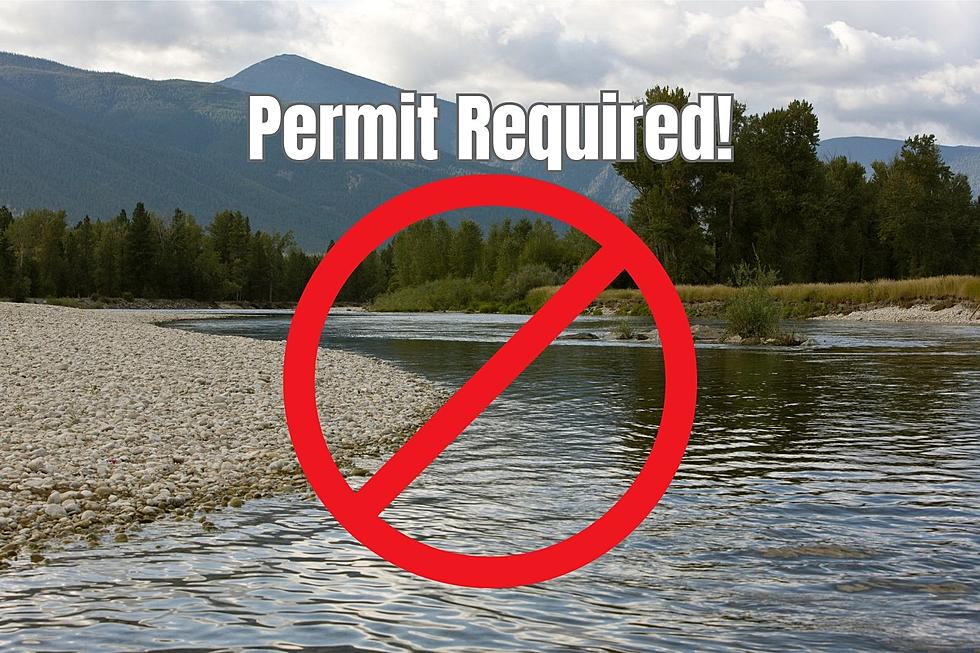 New Rule Requires Conservation License To Access State Land In Montana
canva
A recent change has transformed how individuals access and enjoy State lands in Montana.
As of July 1, 2023, a Conservation License is required for all recreational users aged 12 and older who wish to explore most of the state's lands.
This new requirement, mandated by the 2023 Montana Legislature and signed into law by Governor Greg Gianforte, is a significant shift aimed at funding public land maintenance and conservation efforts.
Understanding the Conservation License: A New Access Pass
Historically, Conservation Licenses were a prerequisite for hunters, anglers, and trappers to access specific state lands.
But this year marks a pivotal change as the requirement has been extended to include all recreational users.
This means you'll need a Conservation License if you're a hiker, bird-watcher, or want to enjoy the great outdoors.
Who Needs a Conservation License?
The new regulation applies to everyone aged 12 and above who wishes to access Montana's state lands for recreational purposes.
This includes fishing access sites, wildlife management areas, wildlife habitat protection areas, and Montana state trust lands.
However, it's important to note that Montana State Parks do not fall under this requirement.
Transition and Implementation
The transition to the Conservation License system is being rolled out in stages to ensure a smooth adjustment for all users.
In the first year of implementation, the focus will be on education and awareness.
The Montana Fish, Wildlife & Parks (FWP) enforcement officers will inform and educate recreationists about the new license requirement.
However, beginning March 1, 2024, those without a valid Conservation License may receive a written warning on their first offense, with the possibility of citations for subsequent violations.
Obtaining a Conservation License
Acquiring a Conservation License is a straightforward process.
Licenses can be purchased online through the Montana Fish, Wildlife & Parks website at any FWP office. The fees for the permit are as follows:
Montana Resident Adult: $8

Youth (Ages 12-17) and Apprentice Hunters (Ages 10-11): $4

Senior (Ages 62+): $4

Nonresident: $10
Conservation License: Funding Conservation Efforts
For each Conservation License sold, FWP contributes $3.50 to the Montana Department of Natural Resources and Conservation (DNRC), which holds the funds in trust for Montana K-12 schools and other public institutions.
This mechanism ensures that all users, not just hunters and anglers, contribute to preserving Montana's natural heritage and educating future generations.
Ready For Fall?
Missouri River Fall Float
More From 94.5 Max Country