The Best Counties In Montana To Raise A Family
canva
Being born and raised in Montana, I certainly have my opinions regarding the best places to raise a family in the Treasure State.
And honestly, those opinions have changed quite drastically over the years, especially as various Montana communities have changed and grown.
But for individuals searching for the ideal location to establish a family home, the choice of a county plays a pivotal role.
What Plays Into A Great County
Obviously, most families prioritize factors such as affordable housing, secure neighborhoods, a robust educational system, and many family-oriented activities when considering their options.
And it's no secret that these aspects are pretty varied from one end of the state to the other.
I'm not going to lie, I was pretty excited to see that two Montana counties that I've called home over the years make the top ten!
The full list of Montana counties and how they rank is below, Check It Out!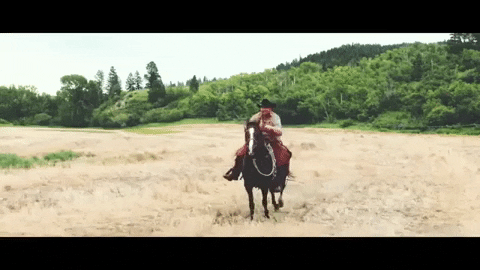 MORNINGSIDE ELEMENTARY CHOSEN AS CORE CHARTER SCHOOL IN GREAT FALLS: Click Here
To aid in this decision-making process, Stacker has curated a comprehensive list of the finest counties in Montana for raising a family, utilizing data sourced from Niche.
Niche assesses and ranks counties based on a diverse array of criteria, encompassing cost of living, educational institutions, healthcare services, recreational opportunities, and even weather conditions.
TERRIFIC LITTLE MONTANA TOWNS AMONG THE MOST ROMANTIC IN AMERICA: Click Here
This compilation spotlights counties that excel in providing top-tier schools and a wide range of family-friendly activities for every season.
LOOK: Best counties to raise a family in Montana
Stacker
compiled a list of the best counties to raise a family in Montana.
Gallery Credit: Stacker
Gibson Park Great Falls
Gallery Credit: Great Falls Montana Tourism
Montana Hiking Trail Etiquette: Dos and Don'ts
We have countless, wonderful hiking and walking trails within easy reach of town. But being a Montanan means caring for your surroundings, AND others. Keep in mind these trail basics while enjoying the outdoors. Safe hikers are happy hikers.
Gallery Credit: mwolfe
More From 94.5 Max Country