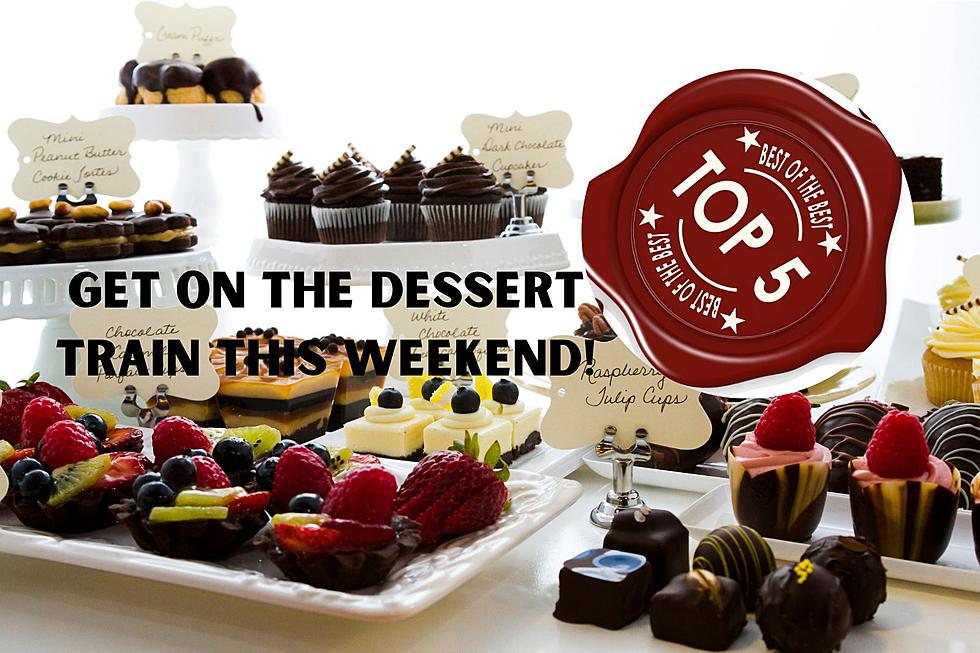 5 Favorite Desserts In Great Falls – What's Your Favorite Flavor?
Canva/JD Graphix
If it involves sugary goodness, count me in.  Doesn't matter what it is.  Cakes, cookies, ice cream, pies, they all sound so delicious no matter what time of the day!  I am an adult, why can't I have cake for breakfast?  Across the Electric City, our choices are immense.  Whether it is something fancy, something easy or something in between, the eateries go all out to bring us the best.
According to a new survey by the Nothing Bundt Cakes company, folks really have 3 favorites that they always seek out.  Strawberry, chocolate and vanilla.  All within 1% of each other.  The rest of the list is filled with favorites like lemon, peppermint, caramel and even carrot!  Which beat out pumpkin by a big margin!  So where to find the finer things in desserts?  Let's head out in The Falls and see what this writer thinks!
Have We Tantalized You Enough To Make You Try One?
There you have it!  My favorite places to grab a great dessert after any meal!  Have a favorite of your own?  Hit us up with the downloadable app below, or fire off an email to me here.  Happy desserts and being stuffed after dinner everyone!
Want to try out a delectable and decadent recipe to amaze everyone with?  Check out this amazing gallery to find out how to make it!
Super Easy 4-Ingredient Recipe for 'Death By Chocolate' Dessert
More From 94.5 Max Country