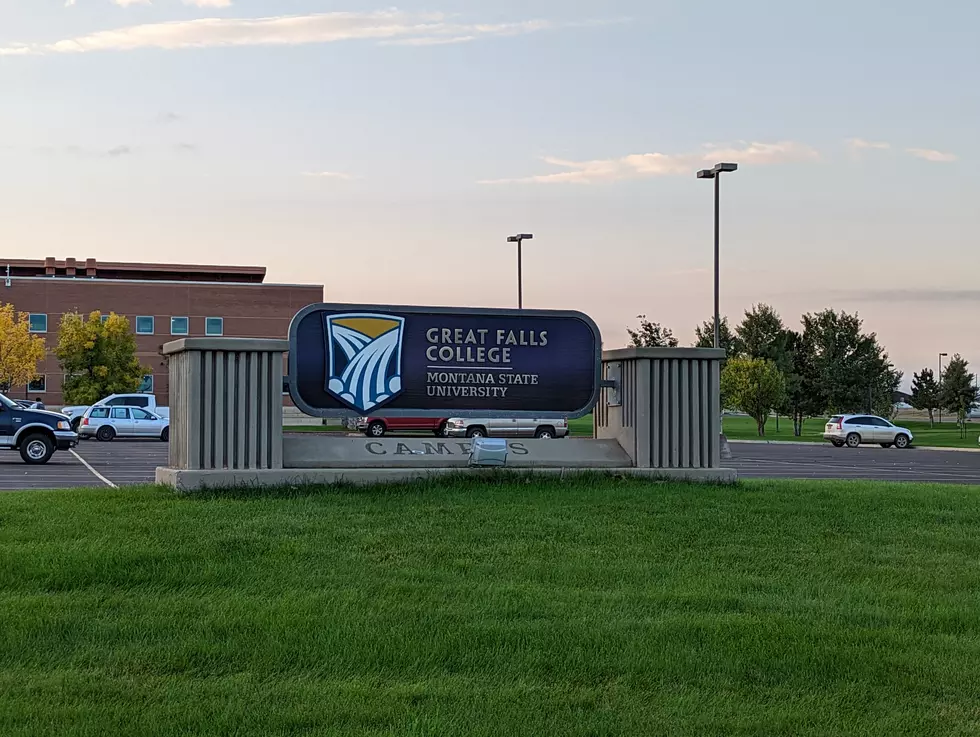 GFC-MSU is Looking to Get a Mascot!
David Lee, Townsquare Media
Great Falls College - MSU is taking suggestions for a mascot for the campus.  According to a recent article from KRTV, the college is rebranding itself courtesy of a $100,000 grant secured earlier this year when GFC-MSU was a finalist in the Lumina Foundation's "Million Dollar Community College Challenge".
Here's the planned timeline, taken from the GFC-MSU web page for the process.
Suggestions for the mascot will be taken until October 17, on the same web page linked above.  The top 15 choices will move on and be vetted for appropriateness, based on the following criteria.
Easy to recognize, understand and pronounce
Shows a sense of community
Elevates the image of the college
Works with the existing shield and waterfalls logo
Portrays the values of Great Falls College
Reflects central Montana identity
On October 21, the vetted submissions will be announced and public feedback will be taken for one week.
On November 4, the College Council will vote to select the top 3 choices.  Concept visuals will be developed for each winning choice.
On December 19, voting will open until December 30th.  Then on January 24, the winner will be revealed!
I will admit, when I was a student there, I never really considered a mascot for it.  But that was years ago (longer than I want to think about or admit to), and if the college feels that a mascot is a good idea now, more power to them.  I look forward to seeing what gets to the final voting stage.
More From 94.5 Max Country