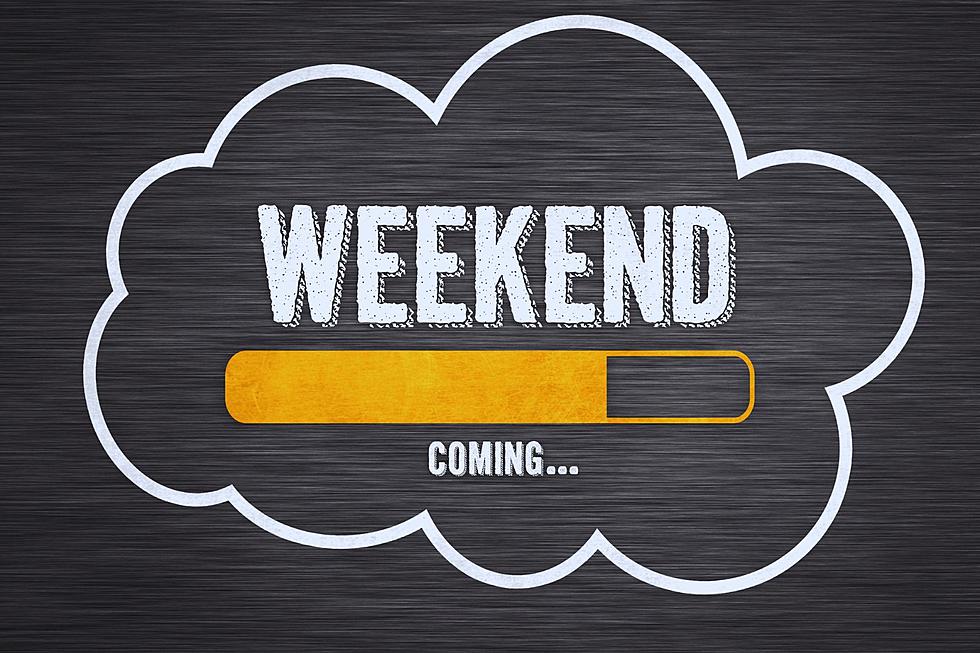 Events In Great Falls This Weekend
Photo Credit: GGUY 44
There is plenty to great events this weekend in Great Falls.
The MT High School Rodeo Finals takes place at King's Arena, one mile east of Great Falls on HWY 89.  Find the schedule here.
This show will be taking place at the Montana Expo Park Mercantile Building, filled with vendors from across the state.  This show is guaranteed to please any rock, gem, or crystal enthusiast.  Be sure to follow this event on Facebook for a chance to win some great prizes.  Admission is $5, children 12 & under are free.
Show Hours:
Sneak Peek - Early bird hours:
Friday, June 9th 2:00 p.m. to 8:00 p.m.
Saturday, June 10th 10:00 a.m. to 5:00 p.m.
Sunday, June 11th 10:00 a.m. to 4:00 p.m.
Friday, June 9
Saturday, June 10
Friday June 9th at the Four Seasons Arena
Buy tickets or take a look at the fight card here.
Saturday June 10th, 8-5pm
Trades and Industries building at the MT Expo Park
Over 50 vendors selling goods
More info here 
Saturday June 10th 9-5pm
MT Expo Park Exhibition Hall
Arts, Crafts, & Goodies
Saturday June 10th 6pm
The original rhythm section for Heart
Friday, June 9, 2023
Show 7:30pm
Doors Open 6pm
5 Major Attractions I Would Love to See in Great Falls, Montana
What will bring in the tourists to our city? Here are 5 things I think would make our city a location destination, winter or summer.
More From 94.5 Max Country