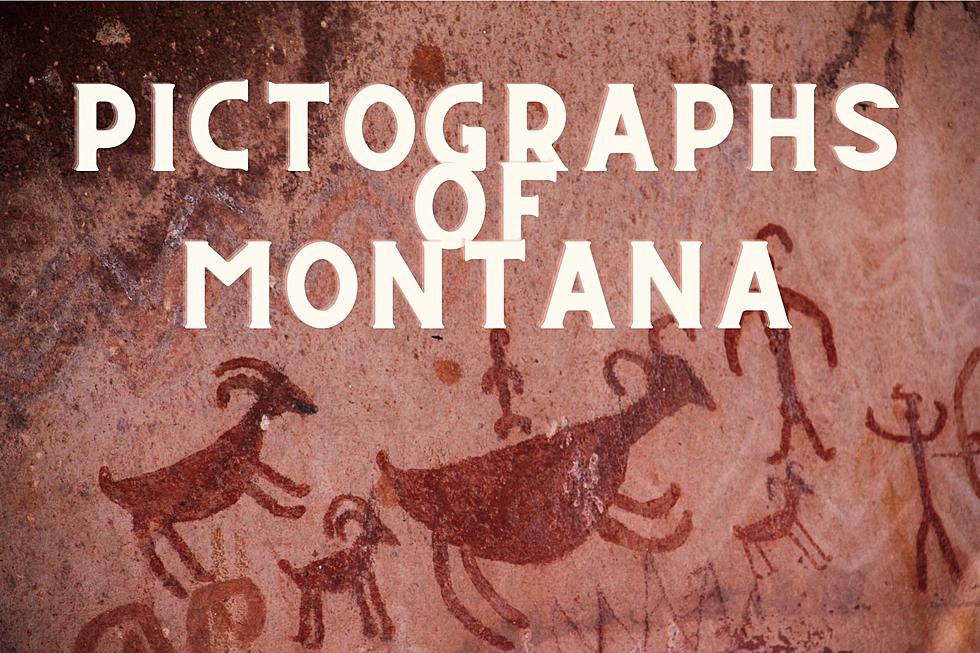 Want To View Ancient Artworks? Find Out How in Montana
Canva/JD Graphix
Travelling across the big state of Montana, you will undoubtedly pass by or travel through a state park.  It's a fortunate thing to have happen.  I mean, maybe it is a road that you didn't travel before, and suddenly you find yourself enjoying an afternoon at one of those many parks.  Learning something new about our state, our heritage and our history can be an everyday thing.
Finding the Beauty in Montana Besides the Scenery
Sure, seeing the rolling hills and valleys of the eastern side of Montana is wonderful.  Traveling Glacier or Yellowstone offers visual stimulation overload.  But we also have amazing pieces of artwork in our history.  One such place is located the southwest of the state, just out of Billings, Montana.
Reliving The History of Native Americans Via Pictographs
At the Pictograph State Park, visitors have a chance to see these incredible pieces of history and artwork in their original form, still on the cave walls.  The park offers 3 separate caves to walk through, including Middle and Ghost caves.  There is a walking trail from the all-new visitor center that will guide you through all of them, including where the pictographs are.
The first recorded discovery of the artwork and artifacts came in 1936, with official designation as a state park in 1964.
According to Fish, Wildlife and Parks:
Prehistoric hunters who camped in Pictograph Cave left behind artifacts and over 100 pictographs, or rock paintings. The oldest rock art in the cave is over 2,000 years old.  Their interpretations are still subject to debate. The images of animals, warriors and even rifles tell a story that has lasted thousands of years.
You can find out more about Pictograph State Park and their Facebook page here, or at the FWP website here.
We've included a video for you also to enjoy helping you plan your vacation:
Pictograph State Park In Montana
With ancient pictorgraphs dating back over 2,000 years this amazing state park is a must see on your travels through the state.
More From 94.5 Max Country