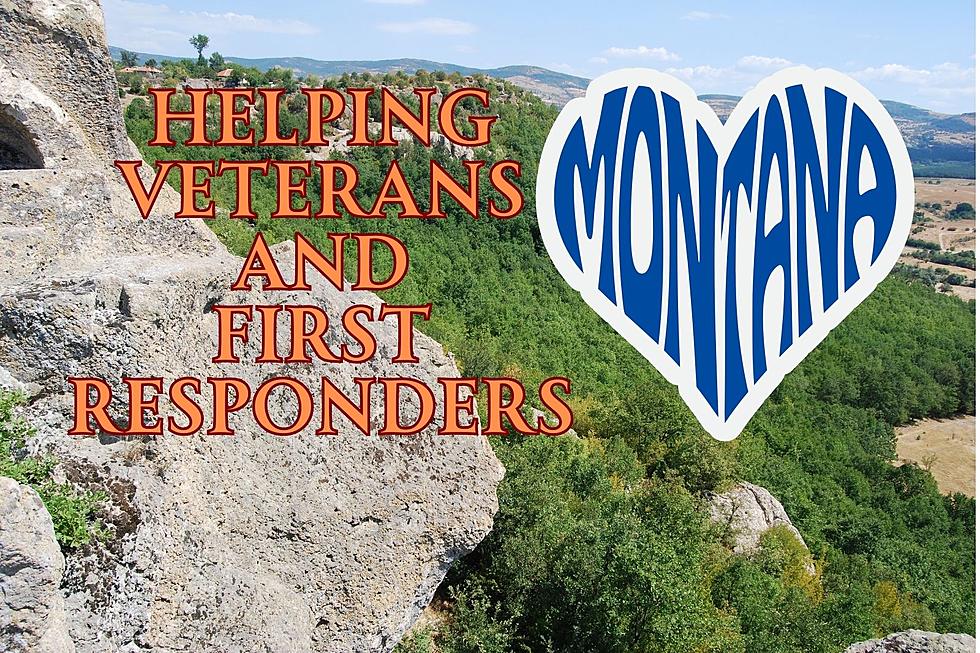 A Proposed Sanctuary Could Mean Big Things for Great Falls
Canva/JD Graphix
Honoring our Veterans.  In my opinion, there really is never enough Thank You's to do so.  Thankfully, we have set aside holidays to celebrate our veterans, those that are serving and those that gave all.  In Great Falls, we honor those who served with the Veterans Memorial.  An amazing display of patriotism, respect and honor.  Now, we could see another large area dedicated to not only veterans, but also first responders.
A New Area in Cascade County, Near Great Falls
A new group has proposed an all-new sanctuary in our area.  The Veterans Open Sky Ranch Montana is proposing a several hundred-acre sanctuary to help returning veterans and first responders.  The goal according to the group is to:
provide an oasis of peace to our returning heroes where they can heal and move forward.  Our project is to show honor and respect to our military & 1st Responder heroes by providing a community where they can find shelter, support, services to meet their needs, and opportunities to help their fellow first responders and veterans.
It May Be a While Before Ground Breaks, But You Can Help Now
The group is currently looking for funding to begin the process of purchasing the ranch property they have in mind.  The initial push is for $12 million dollars in funding to start, in stages.  The final goal is raising near $90 million dollars for the entire project.  Amenities to the property include lodges, education centers, gyms, TBI Depth Chamber, church, theatre and more.
With funding underway now, there are several ways to help.  Mouse pads, pens and t-shirts are all available for purchase on their website, you can make a monetary donation to the group via GoFundMe, or through Wells Fargo Bank.
Help Celebrate Our Local Veterans in Great Falls - Check Out the Veteran's Memorial
Montana Veterans Memorial
More From 94.5 Max Country