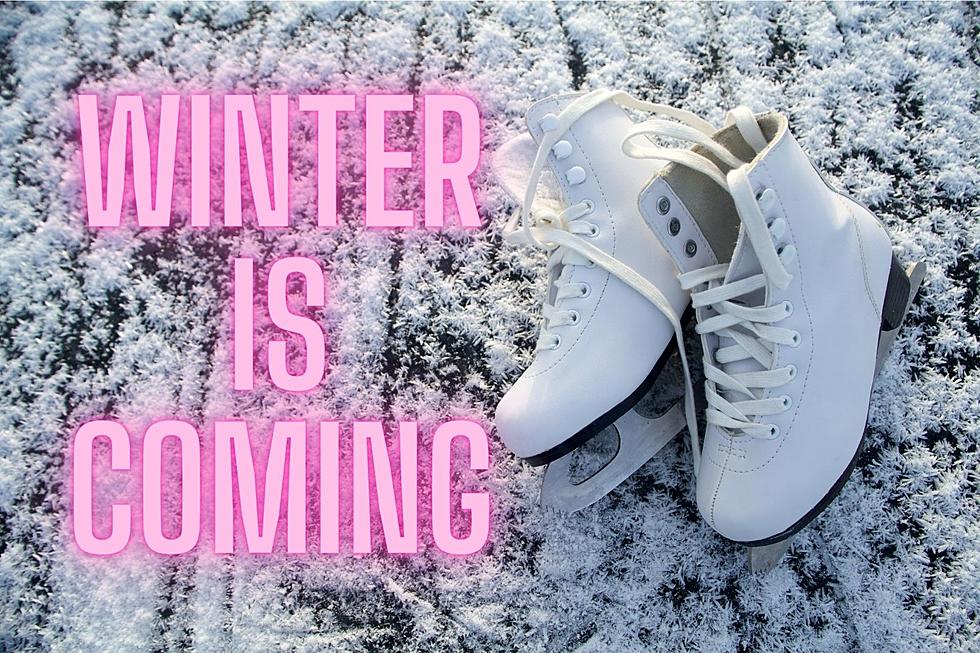 What Club in Great Falls Is One of the Oldest in the US?
Canva/JD Graphix
Considering where we live, I would think we would have more of these types of athletes representing our state.  I mean, we have winter like 7-9 months out of any given year anyway.
That's not to say we haven't produced some amazing people that have gone on to greatness in their sport.
With greatness in names like Petkevich, Davis or Casey, Great Falls should be proud of what the Great Falls Figure Skating Club has done over the years.
A Touch of Skating History in Great Falls, Montana
According to the GFFSC, they hold the claim to being one of the oldest skating club locations in the United States.  Starting in 1929, the club has been a consistent through the years offering lessons for children, teenagers and even adults.  And yes, we have produced some amazing athletes through the years.
John Misha Petkevich was a National and North American champion in the late 1960's and 70's, learning his trade in Great Falls.  He would also be instrumental in the garb of male skaters, making jumpsuits and costumes more accepted, rather that the tuxedo most were wearing at the time.
Scott Davis is also another National Champion to come from our city.  Winning the event twice, Davis went on to the 1994 Winter Olympics, placing 8th overall.  He also has been a coach for several National and Olympic athletes.
Kathy Casey was a familiar face for many in Great Falls if you needed a coach.  However, her talent for coaching would take her all across the country, producing champion skaters as early as 1978.  She would also be instrumental in furthering the career of Scott Davis.
Finding Out More and Maybe Even Taking a Lesson or Two
The Great Falls Figure Skating Club is gearing up for a new year on the ice and would love for you to be a part of it.
The club offers the Learn to Skate program with the United States Figure Skating Association.  Open to ages 4 and up, you can sign up here, or check out the flier below.
Not into Winter Sports? Here are 24 unique things to try in our state to ease the doldrums of winter.
More From 94.5 Max Country