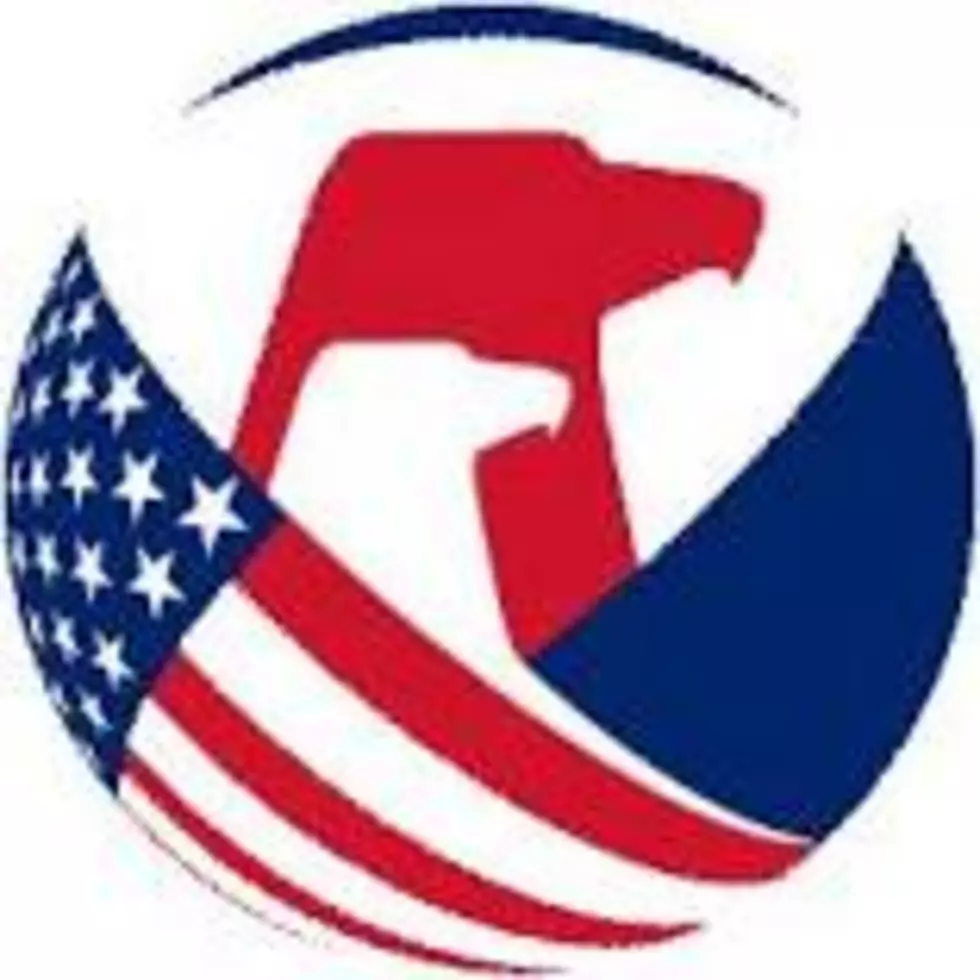 Guess what appliance the feds want to remove from your home?
US CONSUMER PRODUCT SAFETY COMMISSION LOGO
You will never guess what the federal government wants to ban from your home.  The U.S. Consumer Product Safety Commission wants to remove gas stoves because of concerns that it may be polluting the air in your home and those pollutants can cause respiratory and health issues.
Richard Trumka, agency commissioner says gas stoves are a hazard that people may not know about.  He added, all options are on the table.  A decision on gas stoves could come this year.
It is estimated that about 35% of U.S. homes currently have gas stoves.  The EPA says gas stoves can release carbon monoxide, nitrogen dioxide and other matter that the World Health Organization and the EPA say is unsafe because they can cause heart problems, cancer and other health conditions.
The Home Appliance Manufacturers are balking at a possible ban. They say a ban would be ill-advised.  They say a ban on gas cooking appliances would eliminate affordable technology.  Instead they suggest a focus on increased ventilation would be a better way to solve the problem.
More From 94.5 Max Country