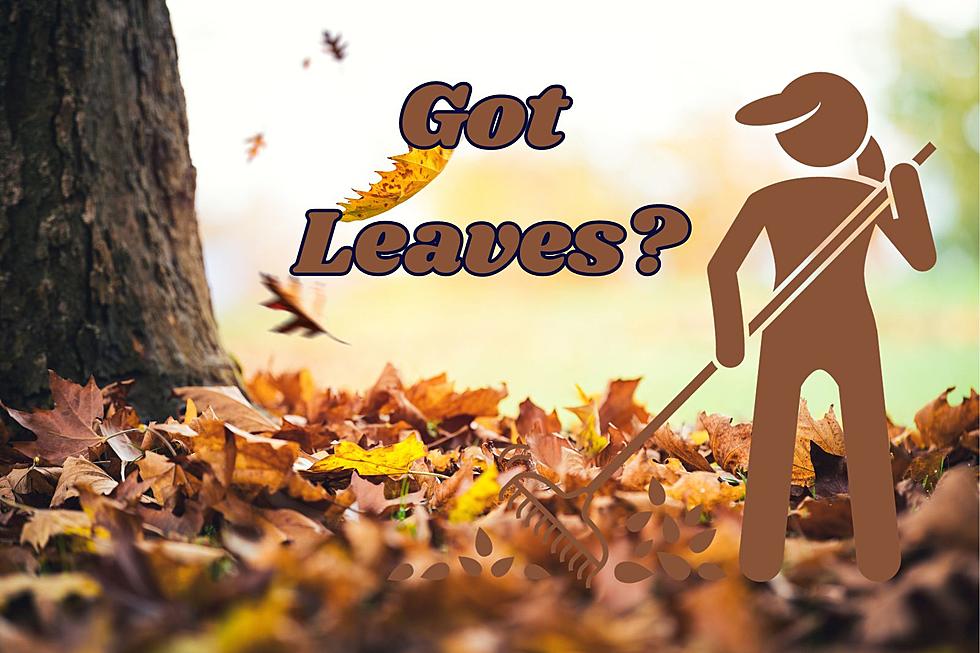 Got Leaves? Details About The Leaf Pick up Program In Great Falls
canva
The City of Great Falls Leaf Pickup Program in the Boulevard District is set to kick off from Thursday, October 26, 2023, to Friday, November 17, 2023.
Full Schedule Below👇
While schedules for specific areas will be adhered to, please note that they may be subject to change due to factors like inclement weather, equipment issues, personnel availability, or unforeseen emergencies.
This year, there are some modifications to the Leaf Pickup Schedule, so it's essential to read this notice thoroughly to stay informed.
Leaf Pick-Up Details
The Natural Resources Division will utilize vacuum equipment to collect leaves from the boulevards for residents residing within the Boulevard District.
At the same time, the City Street Division will work in tandem by sweeping the streets during the leaf pickup process.
It's important to note that no manual raking service will be available this year.
To ensure a smooth operation, here are some tips for placing your leaves:
Please deposit your leaf piles within the boulevard nearest to the street side. Avoid placing leaves close to the sidewalk or in the gutter.

Do not encircle parked vehicles with leaf piles, as the new machines require a minimum clearance of 2 feet from any obstacle.

Avoid placing leaves around tree bases, signs, light poles, or other obstructions.
To prevent traffic congestion and storm drain blockages, we kindly request that you deposit leaves on the boulevard next to the curb and refrain from putting them in the street gutter. Piles obstructed by rain, snow, or vehicles driving over them make it impossible for crews to collect the leaves.
Full Schedule Below👇
Additionally, piles that contain branches, grass clippings, garden waste, or pet waste can cause damage to the equipment and will not be picked up.
Ensure your leaves are ready on the boulevard by 7 a.m. on your scheduled pickup day, as crews will not backtrack for collection on the same day if leaves are not prepared.
Please remove vehicles from the street and avenue on your scheduled pickup day to allow for effective vacuuming and street sweeping.
The Forestry crew operates from 7:00 a.m. to 3:00 p.m. daily.
For more information and updates, contact the Park and Recreation office at 771-1265 and regularly check the City website and the Park and Recreation Facebook page.
Connecticut's Fall Foliage Train Tours
Richardson's Ground Squirrels in Great Falls
They are everywhere in town! Richardson's Ground Squirrel
Gallery Credit: Jason Laird
More From 94.5 Max Country