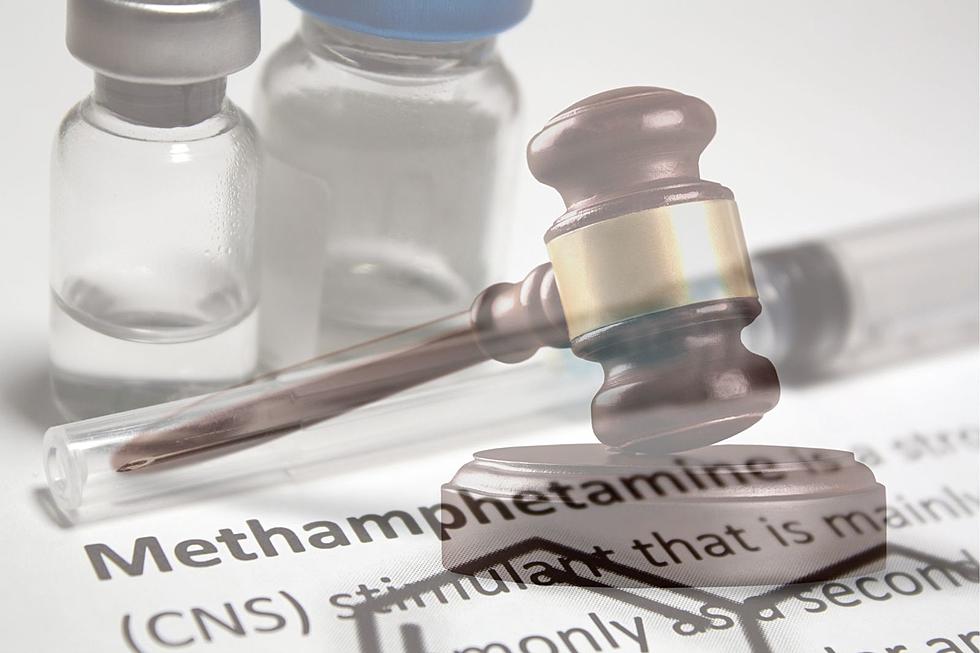 Sentence Issued For Meth Incident And Great Falls Police Shooting
canva
A female passenger, who confessed to involvement in methamphetamine and firearm-related offenses following an incident where an attempted traffic stop escalated into the shooting and injury of a Great Falls police officer, has been handed a six-year prison sentence. U.S.
Attorney Jesse Laslovich announced this sentencing, further specifying that the defendant, Nikki Marie Snell, aged 38 and hailing from Harlem, will also be subjected to four years of supervised release.
In May, Snell entered a guilty plea, acknowledging her involvement in possessing methamphetamine with the intent to distribute and having a firearm as a prohibited individual, as charged in amended information.
REPORT OF SHOTS FIRED WEDNESDAY NIGHT IN GREAT FALLS CLICK HERE
According to court documents, the government's case asserted that in the middle of 2022, the Russell Country Drug Task Force in Great Falls received intelligence indicating Snell's involvement in meth trafficking within the community.
Agents were able to trace the meth back to her.
AUTHORITIES ARREST 10 PEOPLE INVOLVED WITH GREAT FALLS DRUG RING CLICK HERE
Traffic Stop Details
On March 7, 2023, Great Falls police officers initiated a traffic stop on a vehicle from Billings.
However, the vehicle evaded the officers, leading to a pursuit.
Subsequently, officers located the vehicle and observed a man, later identified as the driver, and Snell, the passenger, departing from the scene.
While Snell cooperated with the officers, the driver absconded with Snell's brown purse.
While pursuing the driver, an officer was shot multiple times, sustaining injuries.
During the pursuit and shooting, the driver discarded the purse, which the officers later recovered.
Inside the purse, a 9mm semi-automatic handgun was found.
It's important to note that this firearm was distinct from the one used in the shooting.
Snell admitted ownership of the retrieved purse and conceded her awareness of the contained handgun.
Due to a prior federal felony conviction for assault, Snell was legally prohibited from possessing firearms.
5 ARRESTED IN GREAT FALLS FOR FENTANYL TRAFFICKING CLICK HERE
The investigation involved the collaborative efforts of multiple agencies, including the Bureau of Alcohol, Tobacco, Firearms and Explosives, Homeland Security Investigations, Montana Division of Criminal Investigation, and the Great Falls Police Department, with support from the Russell Country Drug Task Force.
Great Falls & Cascade County October 2023 Most Wanted
Become a Tipster and help the Great Falls Police Department Capture These Most Wanted For October of 2023.
Gallery Credit: Bejay Lindseth
Gibson Park Great Falls
Gallery Credit: Great Falls Montana Tourism
More From 94.5 Max Country