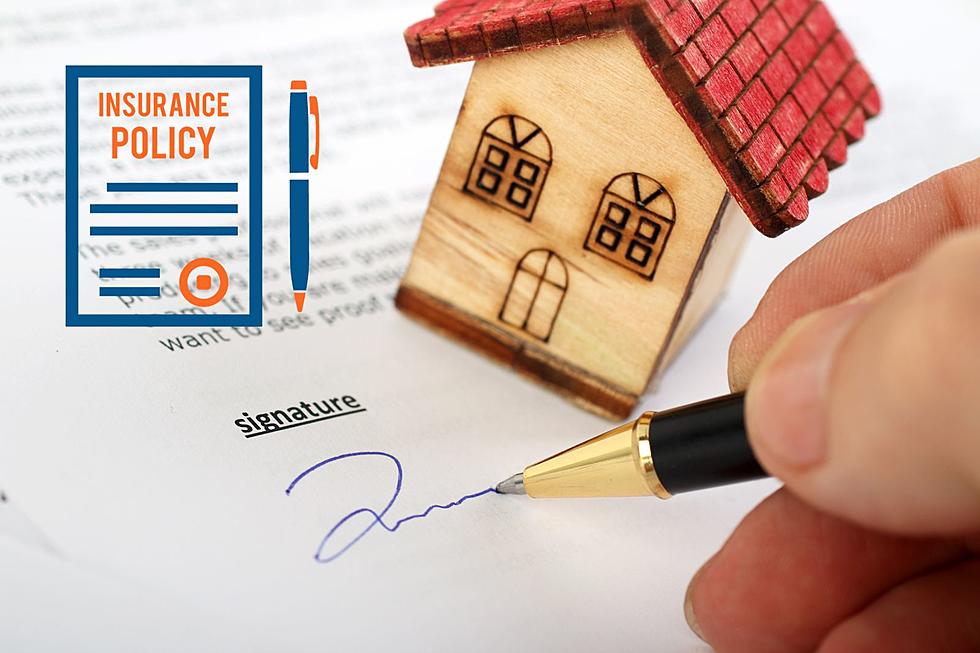 Is Your Homeowners Insurance in Jeopardy in Montana?
Canva/JD Graphix
Is Your Homeowners Insurance in Jeopardy in Montana?
Without diving into the ruckus that is the environment and global warming discussion, it is tough to deny that there haven't been more catastrophic events across the world, our nation and even in Montana in recent years.
As those events have continued year to year, one insurance company is starting to hit back at their own bottom line disappearing.
,
State Farm Insurance Has Apparently Had Enough of the Payouts
According to the Environmental Protection Agency (EPA) wildfires alone have increased across the US, with 10 of the most destructive years coming in the last 20 years.  This has led State Farm Insurance to stop offering homeowner's insurance to new applicants in the state of California.
And you can say to yourself, "well, it's just California", you would be way off the mark.  Other insurance companies have begun limiting new polices in hurricane prone states like Florida and Louisiana.
Could That Same Insurance Company Stop Offering Policies in Montana?
While there haven't been any rumblings as of yet in our state about policy cancellations, could it be coming to us?  In the last several years Montana has had several large wildfire seasons happen.  Millions of acres of land, livestock and even towns have all be affected.
Are you worried that you may not be able to get insurance for your home?  Have you been skating by with the least costly policy?  Let us know in the comments of our social media, through our app chat feature or you can email us here.
This Vail Home Feels Like it is Set in an Enchanted Forest
This home in Vail, Colorado is the ultimate forest getaway.
Gallery Credit: Matt Sparx
The Best Forest Service Cabin for Rent Near Bozeman
Renting a forest service cabin is one of the best ways to save on camping during an outdoor adventure. These are our favorite options just outside of Bozeman.
Gallery Credit: Jesse James
Explore Wyoming's Medicine Bow National Forest
More From 94.5 Max Country