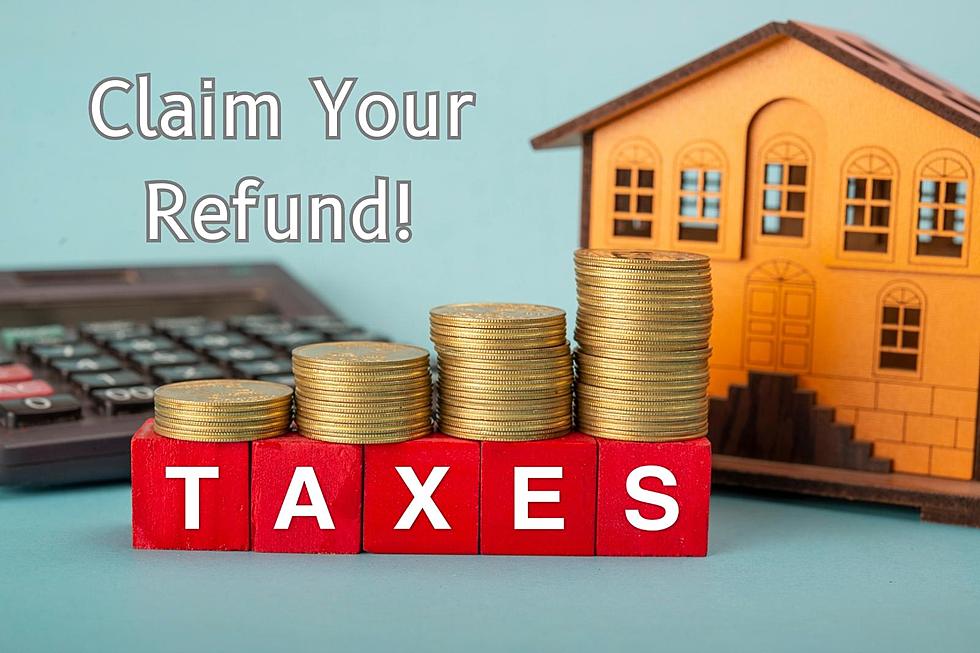 Don't Leave Money On The Table: Here's How To Claim Your Montana Property Tax Rebate
canva
Tuesday the 15th was the first day Montana Homeowners could start applying for their tax rebate.
I gave it a whirl, and it was a bit more involved than I had planned or thought it would be.
Montana Tax Rebate Details
Montana Homeowners that meet specific criteria can now claim a property tax rebate of up to $675.
You have until October 1, 2023, to file your claim, and you can do it online at getmyrebate.mt.gov.
To be eligible for this rebate, you must have owned and lived in your home for at least seven months in 2022.
The rebate amount is based on the property taxes you paid for your primary residence in Montana during 2022, capped at $675.
You have two options to claim the rebate: online at getmyrebate.mt.gov or in paper form.
Applying online is quicker, as emphasized by Brendan Beatty, the Director of the Montana Department of Revenue.
When you apply, you'll need to provide details like your home's physical address, geocode, the amount of property taxes you paid (as seen on your tax bill), and the names and social security numbers of yourself, your spouse, and any dependents.
The Geo Code is what took me the longest to figure out.
The Montana Department of Revenue has a few tools on getmyrebate.mt.gov to help you gather this information; however, like with any government site, nothing is spelled out clearly.
The Department of Revenue will start processing claims as they come in and aims to distribute rebates by December 31, 2023.
More Good News
This isn't a one-time thing. In 2024, Montana homeowners have another shot at claiming a property tax rebate of up to $675 for taxes paid in 2023.
This Treehouse Home Is Up For Grabs In Montana For $2.2 Million Dollars
It may technically not be a treehouse, but you will get lost in the mesmerizing attributes of this amazing home in Bigfork, Montana.
Montana Luxury $25 Million Dollar Home
More From 94.5 Max Country