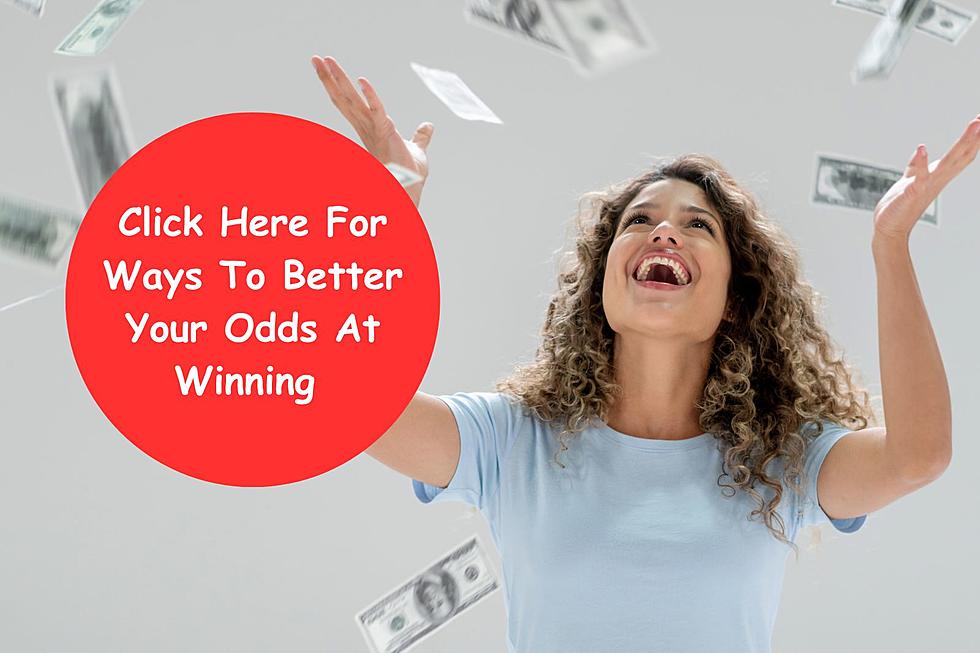 Buckle Up and Cross Your Fingers: The Pursuit of a Lottery Jackpot Continues.
Canva Photo By: Andresr
Ah, the lottery jackpot – the elusive unicorn of wealth that has us all daydreaming and playing the what if game. With each ticket purchase, we embark on a rollercoaster ride of hope and delusions of swimming in gold coins like Scrooge McDuck in Ducktails.
We've all been there.  We imagine our bank accounts inflating like a balloon on helium, ready to burst with an explosion of cash confetti.
We come up with bizarre superstitions like rubbing our tickets against a leprechaun's beard or whispering sweet nothings to a rabbit's foot keychain. Don't judge – desperate times call for desperate measures!
So, we wait for the announcement on weather or not the 1.1 Billion dollar Mega Millions jackpot has been won or not.   Will I have another chance at winning an even bigger jackpot?  Maybe!  Until then, don't lose hope.  Winners happen.  Here is a list of recent Montana winning jackpots.  They might not be 1.1 Billion, but these days, finding a $20 bill in a pair of jeans that I pulled out of the closet makes me feel like I just hit the jackpot.
Good luck everyone and keep dreaming about hitting that big jackpot one of these days.  Until then, may your lucky socks never lose their charm!
5 Tips to Increase Your Chances of Winning the Lottery
While lottery games are mostly about luck, there are a few things you can do to increase your chances of winning!
More From 94.5 Max Country