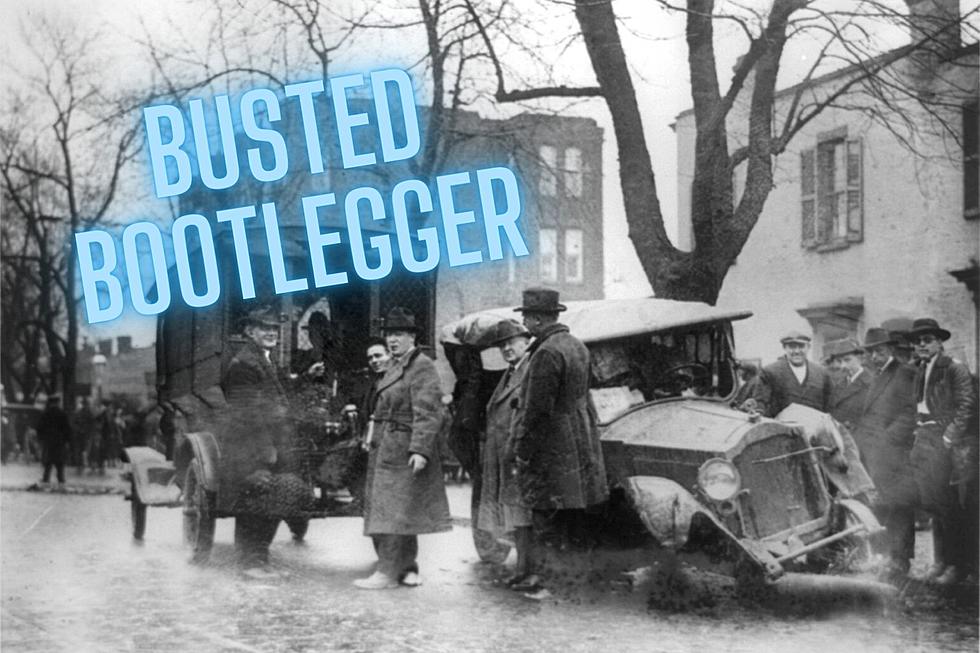 Bootlegging History in Great Falls – A Special Exhibit of Yesteryear
Canva/JD Graphix
There really isn't an argument when it comes to history in Montana.  We have tons of it.  From our rich history and culture of Native Americans, cattle drives and the conquering of the West itself all happened through our state.  As we grew up, history continued to build, but sometimes it was on the seedier side of the law.  It simply takes watching a movie about bootlegging with famous actors and shot around Cascade County that you realize the heyday of prohibition ran right through our area in Great Falls.
Learning More About Montana and Cascade County History Is Easy
If you haven't stopped into our local museum of history, you have been missing out on some incredible displays and memorabilia that all involve our city, county and state.  Learn about Paris Gibson arriving in Great Falls, cowboys, sheepherders, the first homesteaders and the first buildings built all at the Cascade Country Historical Society Museum.
Celebrating Craft Beer Week with a Look at Bootlegging in Cascade County
This week we celebrate all things beer in Great Falls, and this is a perfect opportunity to hit the museum and check out the new exhibit featuring bootlegging, bureaucracy and breweries.  According to the History Museum, the purpose of the exhibit is to:
Highlighted in this exhibition are the different cultures that made Cascade County, the history of bootlegging & Bootlegger's Trail, Cascade County's role in the Golden Triangle, and historic Great Falls breweries.
As you tip back a cold one in celebration this week, make sure you stop into the Cascade County Historical Society Museum and find out more about our history.  You'll find their location at 422 2nd Street South, or you can call to find out more at 406-452-3462.
The Bootleggers May Have Had a Better Chance of a Getaway If They Would Have Had This Truck
Would you buy this massive truck?
More From 94.5 Max Country