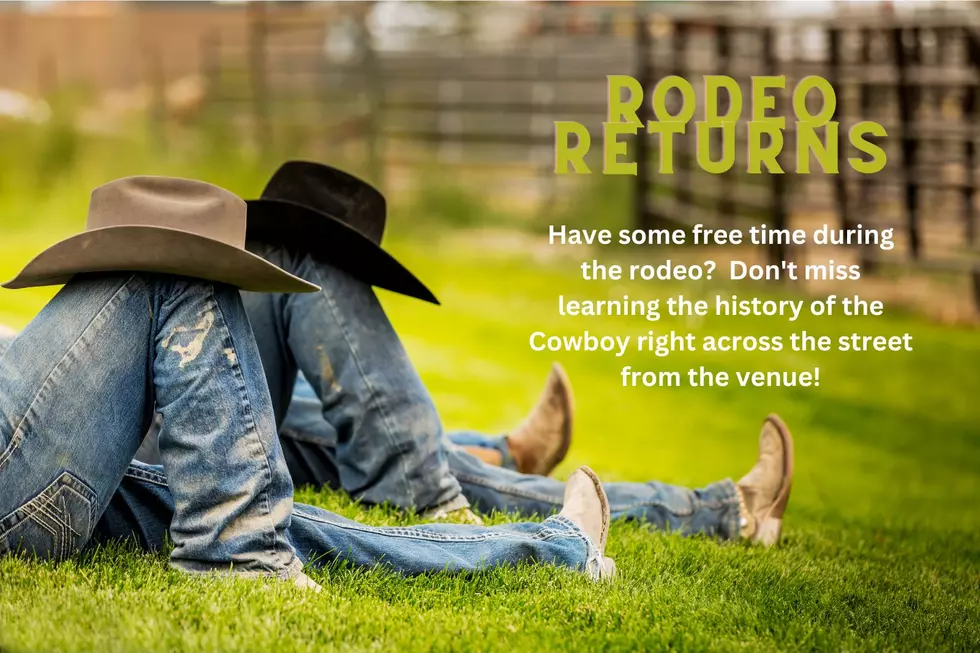 Learning The Cowboy Way: Lost Gems From History Right In Great Falls, MT
Canva
With the Montana Pro Rodeo Circuit Finals returning to Great Falls, MT next week, many people think more about the "cowboy way" or maybe even doing a "cowboy up" move or two.  If you want to hold true to being that traditional cowboy, Great Falls has a sometimes little known history museum that can offer you all the ways it happened, right in the Electric City!
Great Falls West Bank Historic District
As part of that historic district, the Montana Cowboys Association and the National Youth Association joined forces in 1939 to create a meeting hall and museum.  Finally opened in 1941, it has only grown since that time to mark the changes of the cowboy lifestyle but still remind us of what it was like back in the late 19th and early 20th centuries.  Now aptly named "The Cowboys Bar and Museum", stepping inside to take in the collected artifacts will send you back in time to that of sheep, cattle and the rich history of Native Americans in the area.
With Over 500 artifacts and Amazing Architecture, Make Sure To Take Some Time
Once inside, find a plethora of artifacts, all related to the area.  Whether that be sheep sheers, incredible original Native American bead work, tools of many different trades, saddles and rifles that kept the West wild, you can find it all.  Maybe even a world renowned local celebrity!  We've included  some sneak peaks in our gallery for you to see what can be found at the Cowboys Bar & Museum.  Check it out while in town for the rodeo!
Montana Cowboys Association & Museum Highlights
Great Falls, MT is home to the Montana Cowboys Association & Museum located in the historic West Bank District. See highlights and a glimpse of what can be found in this hidden gem!
More From 94.5 Max Country