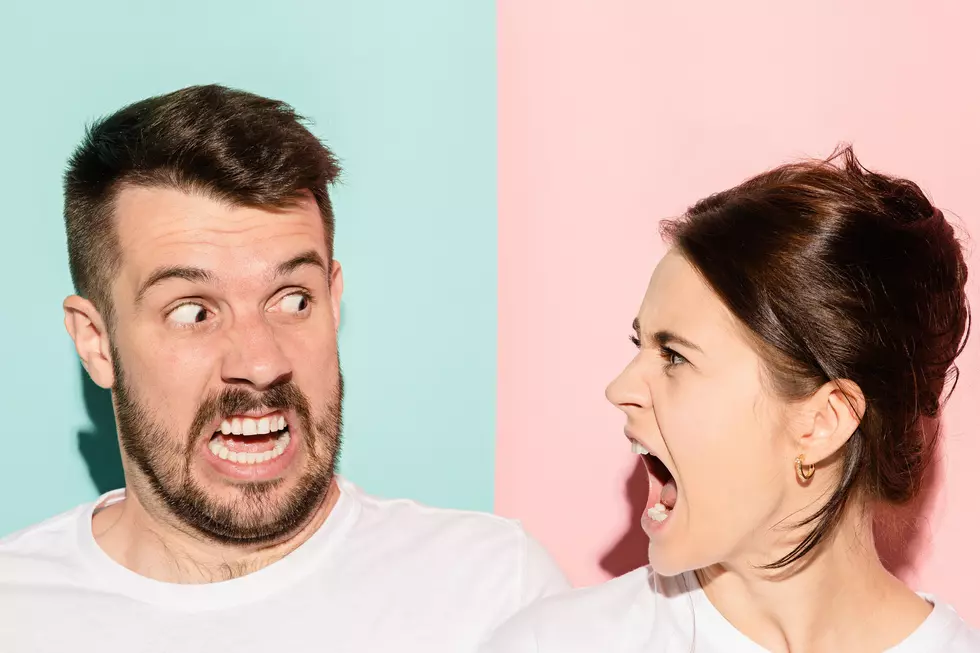 Don't fight over Politics, brawl over House of the Dragon
master1305
How do you do Thanksgiving without a fight over politics, religion, or even sports?  Don't talk about them.  In fact, make it a game with penalties for those who try to bring up the forbidden topics.
First, alternate topics
I got 6 conversation starters for you off the top of my head.
House of the Dragon.  Did you see as many dragons as you thought there would be?  How surprising that the incest completely acceptable, in fact encouraged in HOD, where as with Game of Thrones, it was taboo.  Which side are you rooting for to win the oncoming war?
Great Falls has a few new businesses since you were here last year.  You can let them bring up that it's mostly car washes, coffee shops, tire stores and the like. (I kid, mostly)
What a fall we had here in Central Montana.  That was the falliest fall we've had in Montana for years.  It was a great couple of weeks.  Almost a month.
Did you see Nickleback has a new album coming out?  Then they'll all pretend to hate Nickleback, while also reciting the words to Rockstar.  We see it all the time at the radio station.  People secretly LOVE Nickleback.
How long do you think it will take for Elon to completely, totally and utterly destroy Twitter?  This should be a good half hour or so conversation and some good belly laughs.
Did you see the finale of The Walking Dead?  Then you're going to have to let them take over if you don't watch, as I quit watching when they killed Carl and Rick, so that's all I have for you here.
The Penalty for breaking the rules
If rules are broken before dinner, then the rule breaker has to clean up the Thanksgiving dishes.
If rules are broken after dinner is cleaned up, then make them put their head on a baseball bat and spin 10 times.
More From 94.5 Max Country