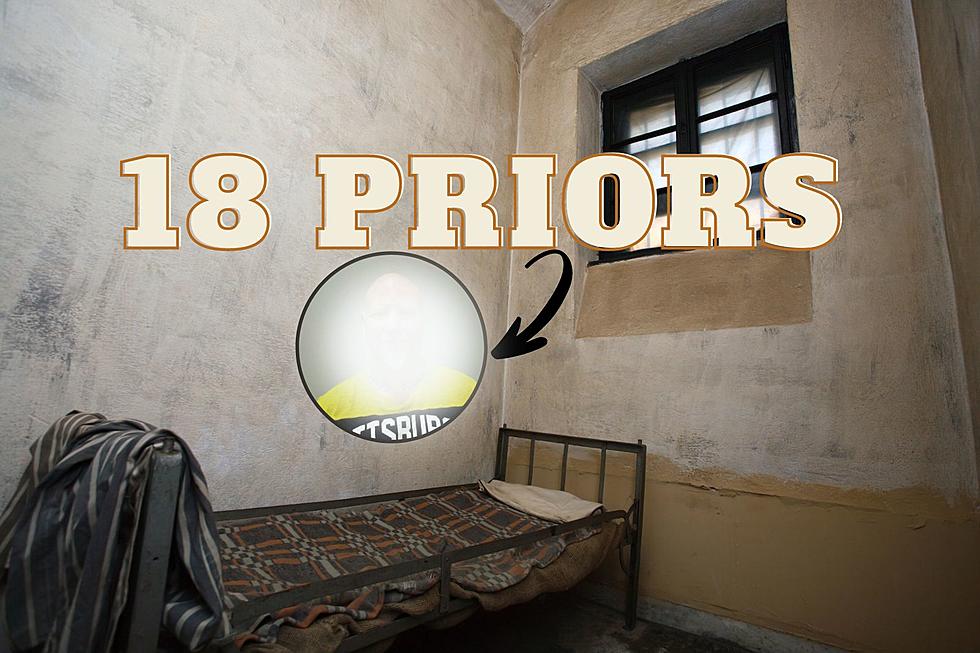 The Latest Cascade County Jail Mugshots And They All Have One Thing In Common.
Canva
Here are some of the mugshots  from the Cascade County Jail and the one thing they all have in common is they've all spent time in the state prison system.  Remember,  on the latest they are all innocent until proven guilty in a court of law.
Savannah Azure, 38
Azure is in for theft, obstruction and a probation violation.  Her bond is $50,000.  She has five prior convictions and has served time in the state prison.  However, her last sentence the judge gave her a suspended sentence on assault on a minor.
Mark Begley, 61
Begley is in for a violation of probation.  His criminal past involves a sentence for assault. He was given a deferred sentence on assault back in September of last year here in  Cascade County.
Terry Brasda, 53
The bond for Brasda has been set at $75,000.  He is charged with theft, burglary and robbery.  He was also reportedly arrested back in 2014 in a drug bust that netted about a dozen suspects in Great Falls.  According to reports, he may have spent time in a federal prison.  This is also the man Great Falls Police were looking for last week that briefly caused a shelter in place at Longfellow Elementary.
Tyreik Diserly, 24
Diserly is charged with violating probation on a theft charge in 2022.  His bond is $15,000.  He was out on a suspended sentence.
Charles Hairychin, 45
Hairychin faces four new drug charges and his bond on the latest is $50,000.  He has five priors and has been in and out of the state prison system since 2007.
Peter Hallberg, 54
Hallberg is very familiar with the justice system.  He has 18 prior felony convictions and he has been in and out of the state prison since 1989.  He was just released again by the state prison system and is already back in custody on a parole violation.  His bond on the latest charge is $15,000.  His most recent convictions were for drugs out of Yellowstone County.
Darius Johnson, 28
Johnson is in jail after his prior sentence was revoked.  He has served time in the state pen on forgery.  His bond here is $20,000.
Jamie Theboy, 46
Theboy is facing a drug charge and is also a parole violator.  She has already served time in the state prison on drug charges out of Hill County.
See The Most Redneck Towns In Montana
These towns are considered by the "experts" at
RoadSnacks
to be the most redneck towns in Montana.
More From 94.5 Max Country